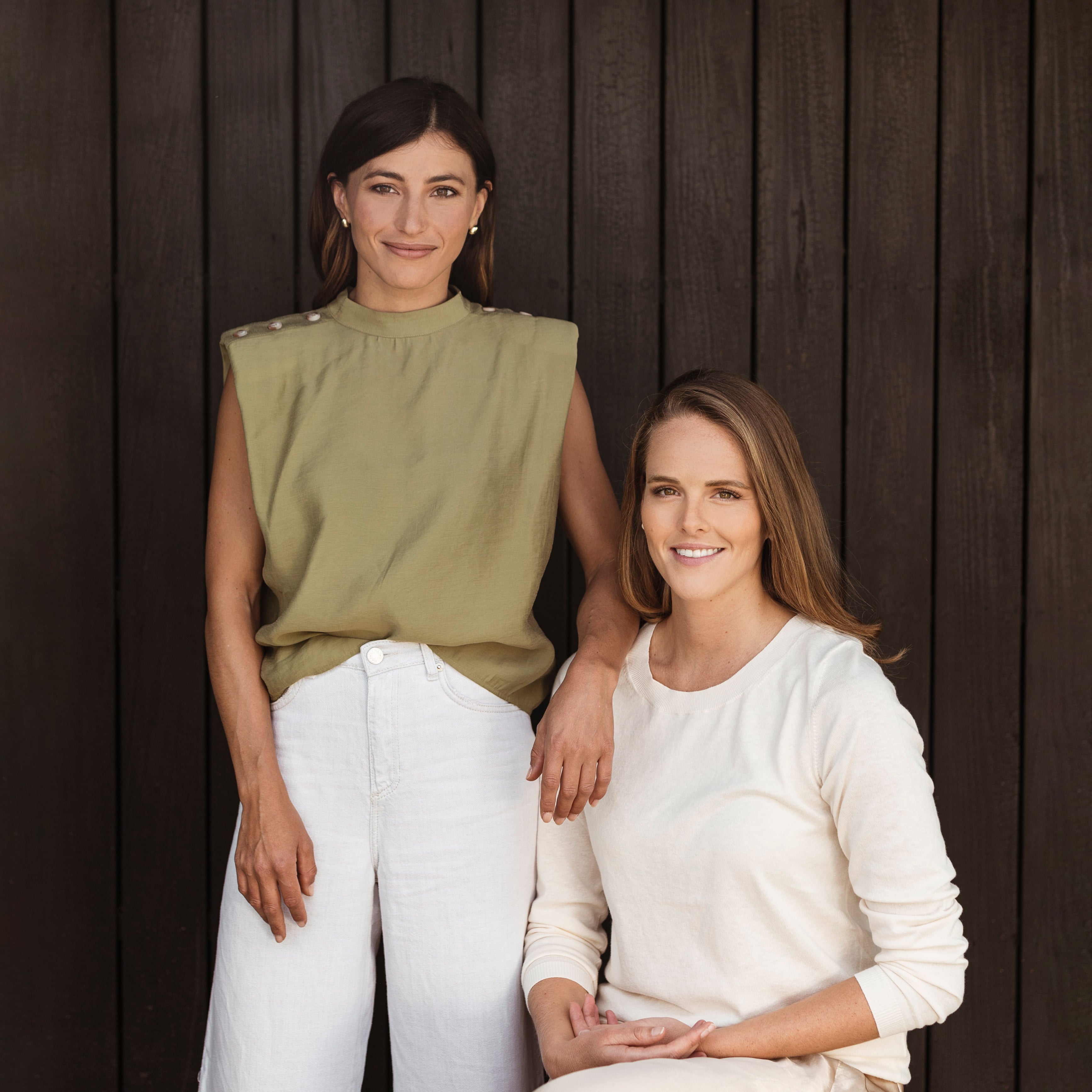 Difane
Difane is a gallery representing emerging and established Mexican designers and creatives. Through a meticulous curatorship, Difane showcases a selection of Mexican design pieces comprising furniture, art, everyday use, and decorative objects, in addition to offering comprehensive services and guidance for those seeking Mexican design.

Founded by a creative duo from various fields of design, made up of 𝘍𝘦𝘳𝘯𝘢𝘯𝘥𝘢 𝘚𝘢𝘭𝘢𝘮𝘢𝘯𝘤𝘢 and 𝘈𝘯𝘥𝘳𝘦𝘢 𝘎 𝘢𝘥𝘴𝘥𝘦𝘯.

The collaborative process and the constant search for experimental, eclectic and avant-garde proposals is what identifies us.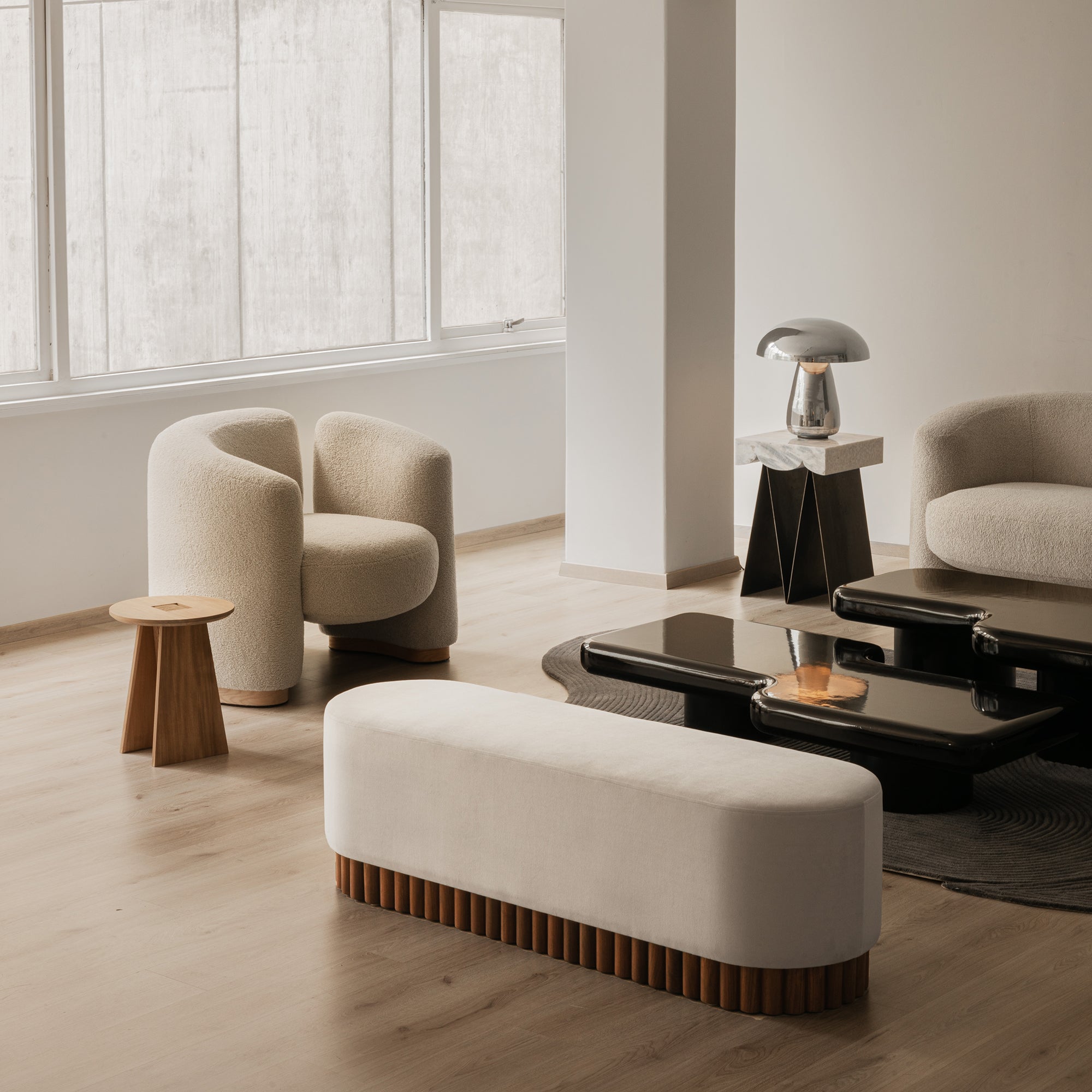 Difane Showroom
The gallery currently has a space in Polanco, CDMX. Which can be visited by appointment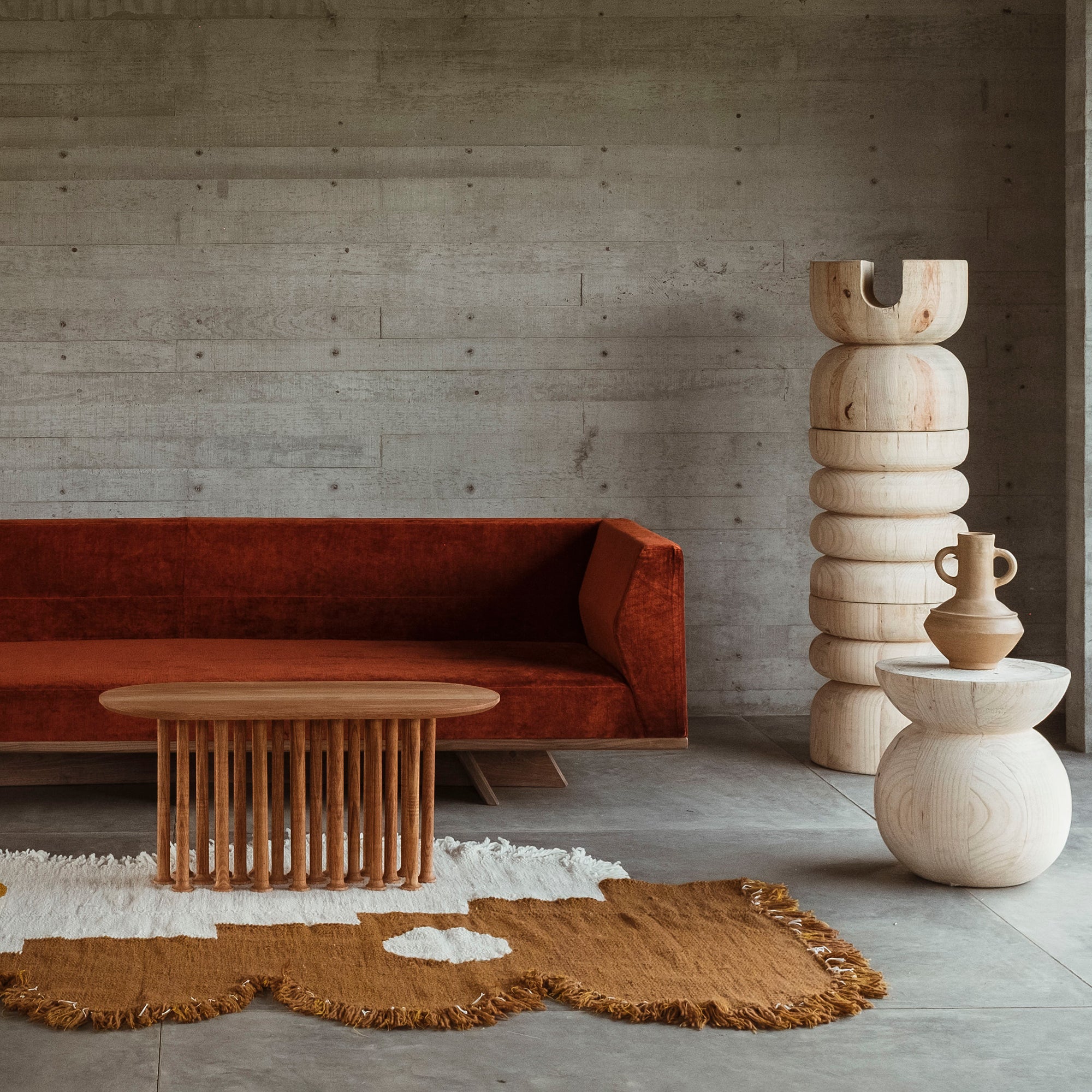 Projects
Over the years, Difane has had the opportunity to create projects, where the main focus lies in the creation and execution of artistic interventions in various environments, with the aim of transforming spaces that express the cutting edge of Mexican design.