Collections
Difane's exclusive collections are an active pathway to create a creative community.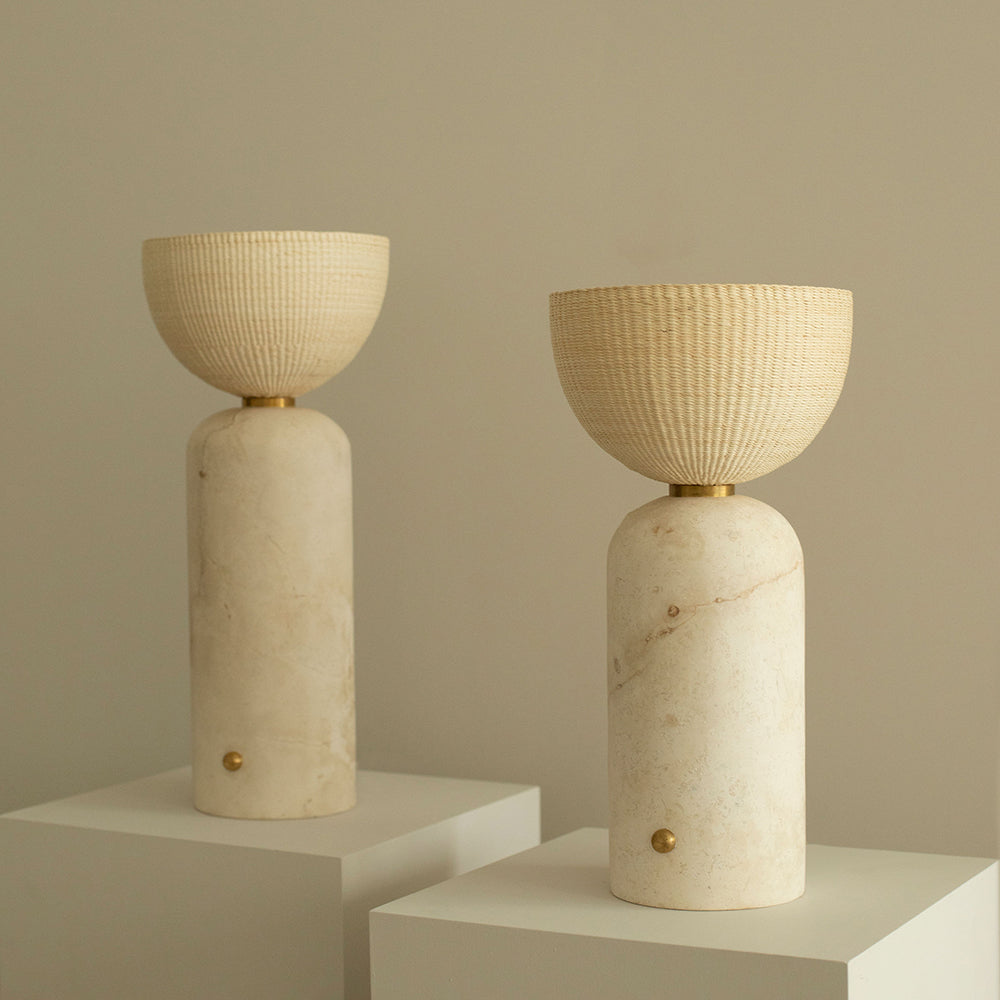 Yucas
A collaboration between Taller Maya and Difane that brings to life a perfect blend of tradition and creativity. These lamps, named 'Tanku' and 'Tamo' are not only pieces of art, but also a tribute to the vibrant Yucatecan communities where they were created.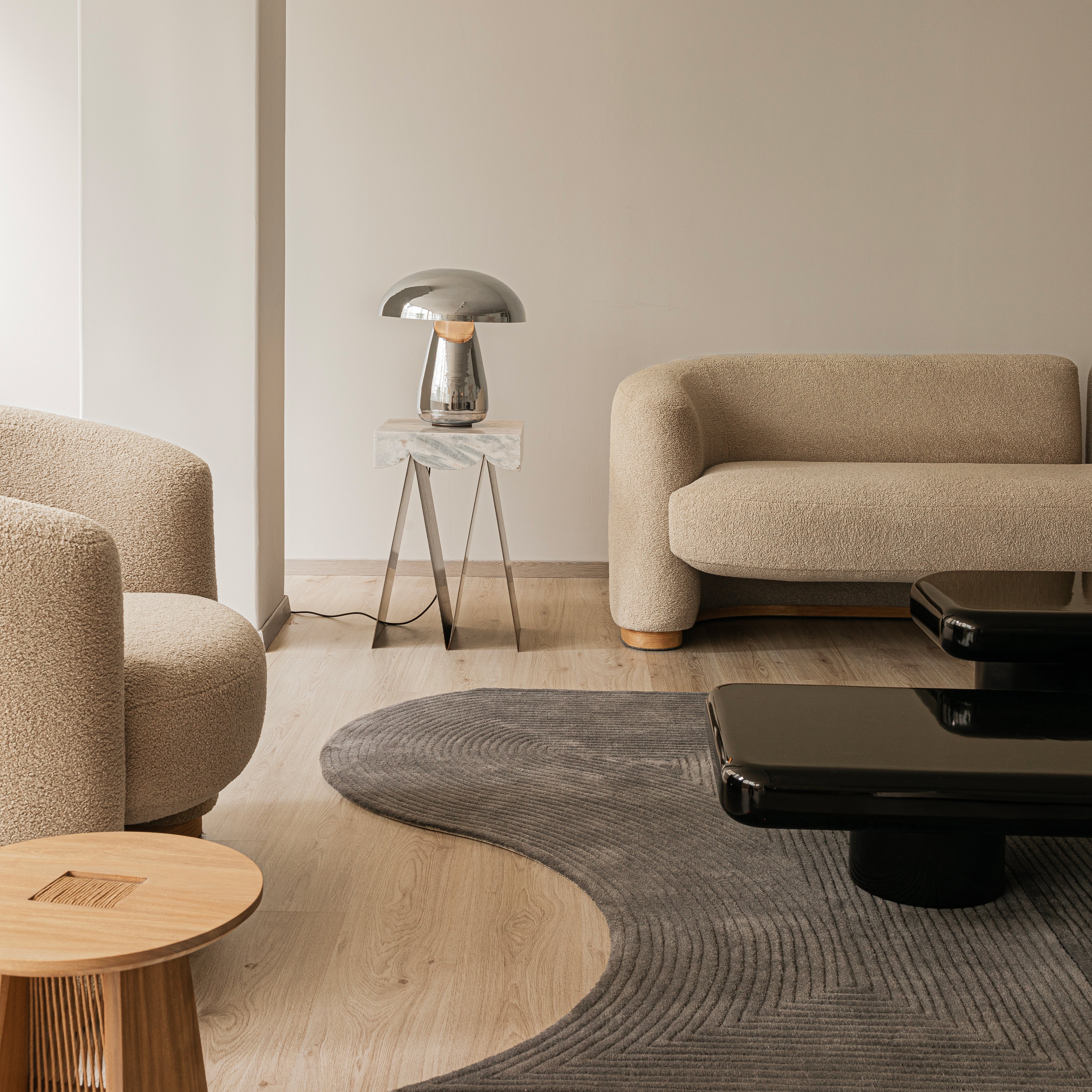 Aleante
Aleante, fue una exposición curada en donde la experimentación de materiales y texturas en el mobiliario y el espacio crean un ambiente vanguardista, futurista y elegante.
Algunas piezas presentadas fueron diseñadas en específico para esta exhibición en colaboración con: Txture, Rio Estudio, Brera Studio, Andrés Gutiérrez y Raúl de la Cerda para Difane.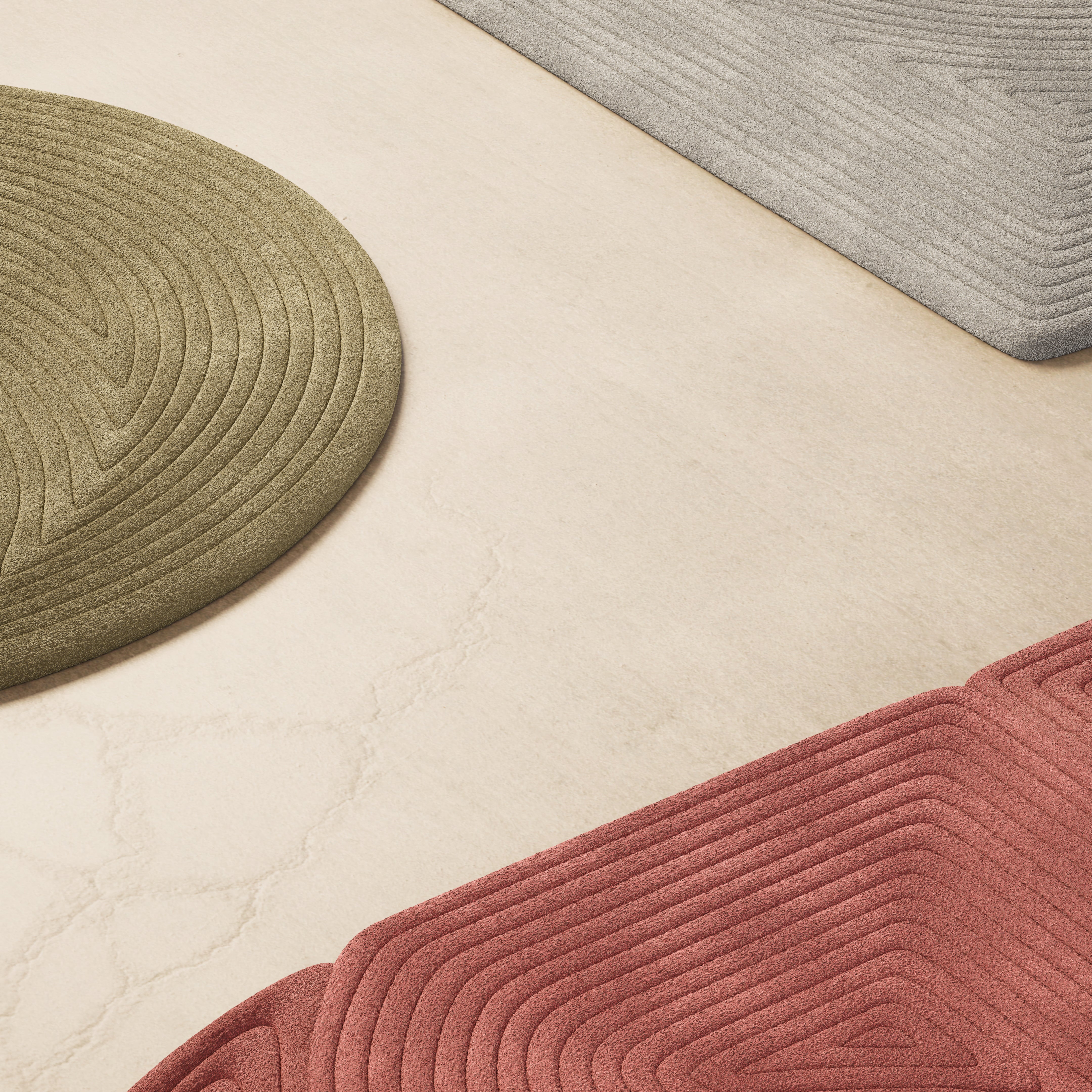 Hatto
A collaboration between Brera Studio and Difane.

Hatto is a collection of rugs that represent organic and dynamic pieces expressing the beauty and serenity of Japanese Zen Gardens.
Tacubaya
This project is the result of a creative collaboration between the design duo and some of the most acclaimed contemporary Mexican studios:Ad Hoc, Bestia, Colección Estudio, Raúl De La Cerda and Rrres.